About Our Brokers
Dana Crawford
Owner/Founder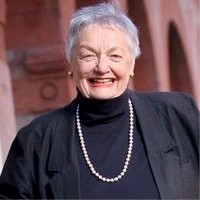 Award-winning preservationist Dana Crawford initiated a concept of urban renewal that was one of the first of its kind in the United States. She pioneered the redevelopment of Denver's historic Larimer Square in the mid 1960's.

Since the 1960's, Mrs. Crawford has redeveloped more than a million square feet of historic property in the city of Denver including the Oxford Hotel, the Acme Lofts, the Edbrooke Lofts, Flour Mill Lofts and Cooper Flat Condominiums. In July, 2014 Union Station Alliance opened the 125,000 square foot, 54 million dollar revitalization of the Denver Union Station transit hub. The popular project involves the 112 room Crawford Hotel, seven locally owned prominent restaurants and five shops. Dana in 2014 received ULI's initial Legacy Award for initiating Union Station's reclamation plus decades of development which have redefined Denver.

Dana Crawford's energy and commitment continue to be the spark for the ongoing revitalization of Denver's Lower Downtown Historic District (LoDo). She is often called upon to assist others in their own revitalization efforts and has served as a consultant for over fifty communities to help preserve the historic character of neglected main streets and neighborhoods nationwide. Visit Urban Neighborhoods for more information about Dana's incredible legacy.


Kaylee Krom
Owner/Managing Broker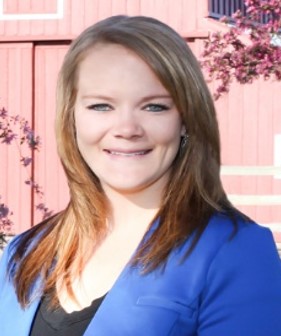 Kaylee's unique background and love of all things business strategically places her as a unprecedented Realtor. By trade, Kaylee is an interior designer, having gone to one of Massachusetts' most accredited design schools. However, her love of real estate started long before college, as she grew up around a family of developers and real estate brokers. The combination of being a designer, businesswoman and experienced Realtor allows Kaylee to bring a large array of talents and perspective to Urban Neighborhoods Real Estate.

On a lighter note, Kaylee loves Colorado and everything the state has to offer. One of her favorite weekends is when she was able to snowboard on a Saturday and wakeboard the following day…where else could you do that? Aside from extreme sports, you can find Kaylee enjoying the eclectic restaurants and wide-range of breweries that call Denver home.
Contact Kaylee:
Kaylee@DenverUNRE.com
303.358.8953


Amaru Ward
Broker Associate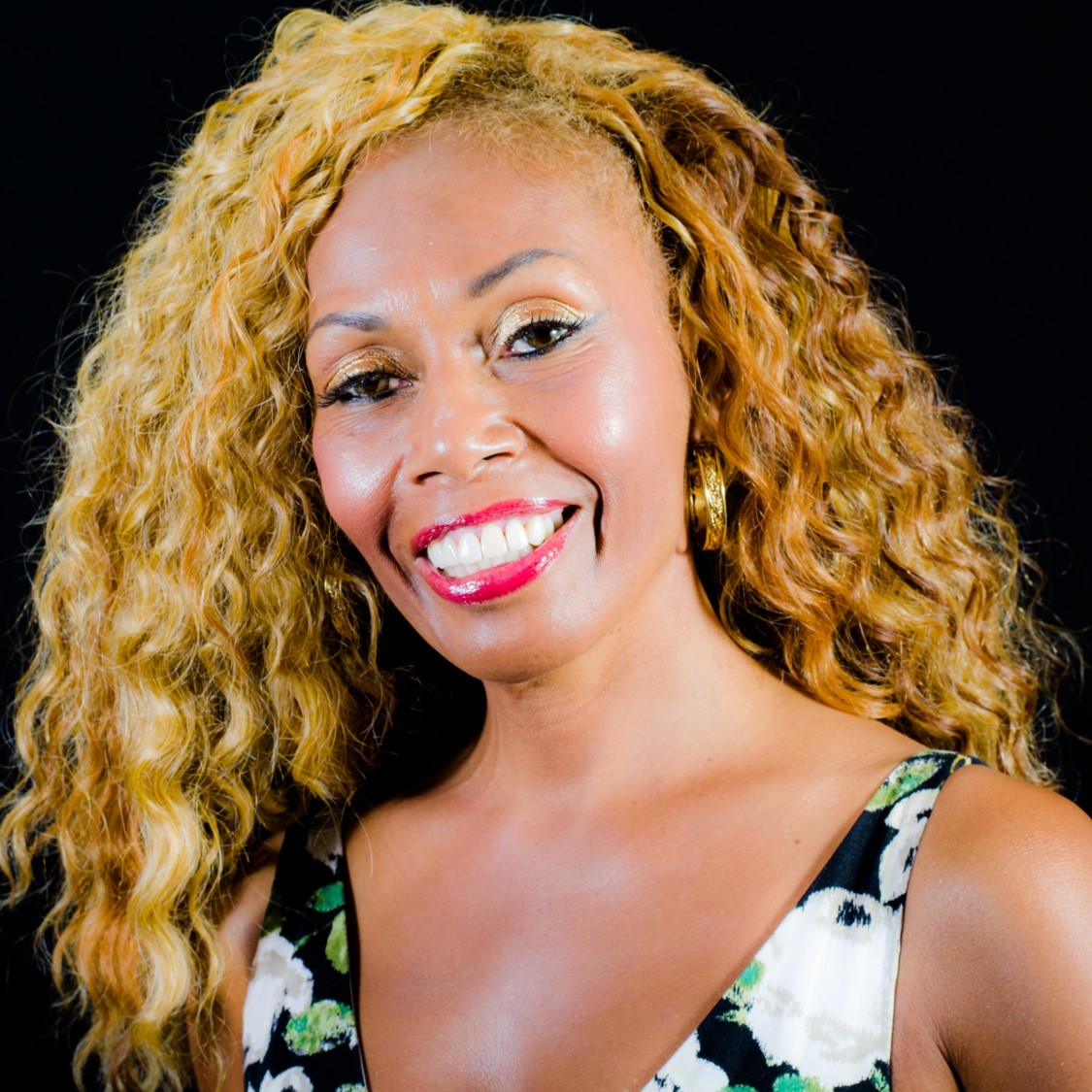 Amaru has an incredibly diverse background. She loves art and culture and is even a professionally trained dancer in many forms of classical and cultural dance, having performed throughout the world in theatre and corporate venues. Growing up with an artistic mother and attorney, law-based family, Amaru was surrounded by entrepreneurs where she had a lot of exposure to real estate and development. She credits her mother with the passion that grew at an early age for start-up businesses and strong, business women. Amaru relocated from Aspen to Denver in 2005 when she started her real estate career. The talents of being an artist dancer, understanding arts and culture combined with a strong business mind brings a unique and large spectrum of experience to Urban Neighborhoods Real Estate; specializing in commercial and residential relocation.
Amaru loves Colorado and the mountains. Her favorite activity is, of course dancing, but when Amaru is not selling real estate or performing she is hiking, biking, fishing, training in martial arts, enjoying wine tasting and all the wonderful restaurants and festivals Denver has to offer.
Contact Amaru:
AmaruRealEstate@gmail.com
720.366.2958

Sidney Gaudreault
Broker Associate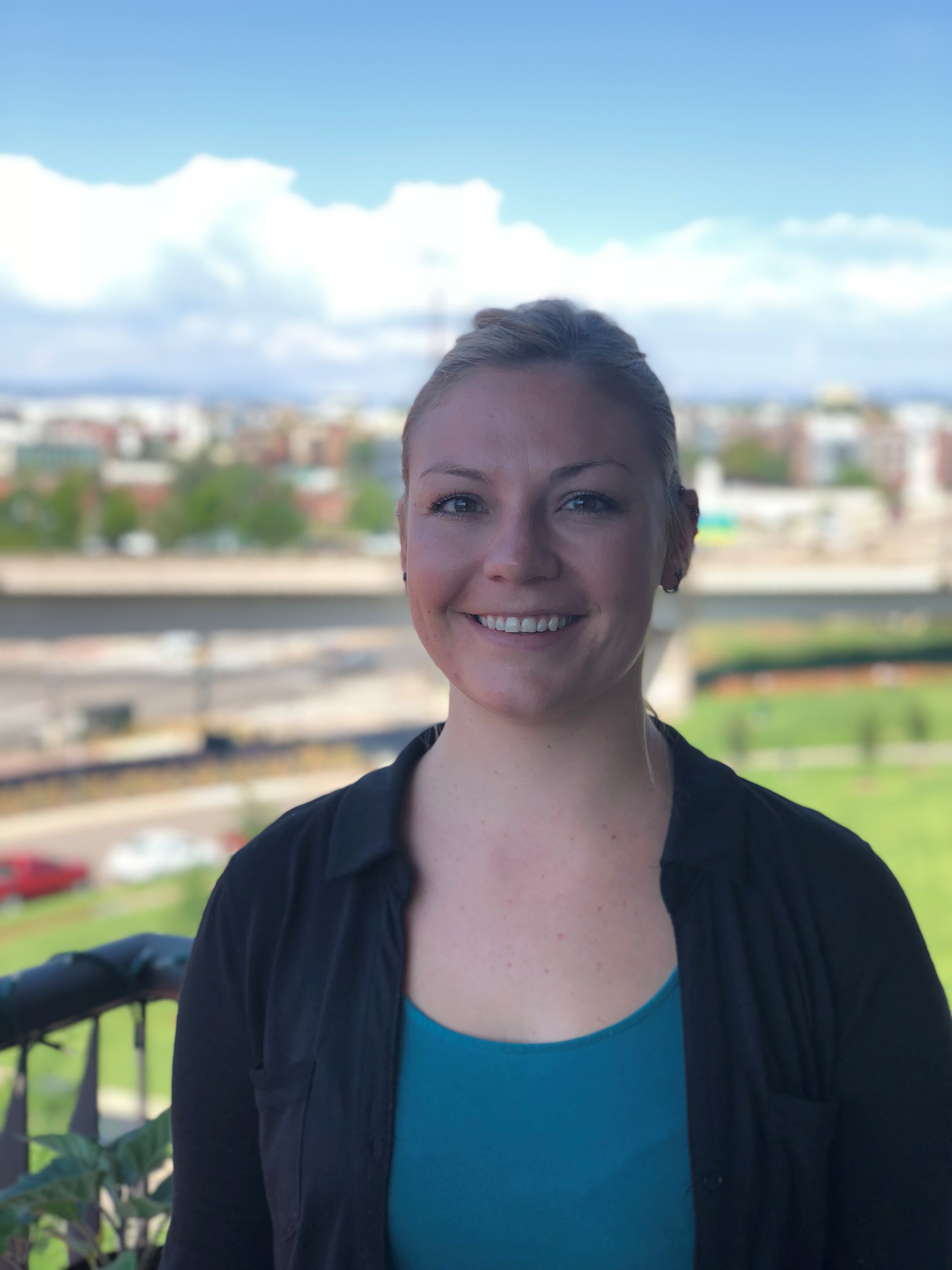 Sidney's extensive background in hospitality and love of people has brought her to a new career path in real estate. Like many brokers, Sidney's appeal came from wanting to have a career that was ever-changing and required ongoing education and skill. Her love of personal relationships as well as her active and outgoing personality have morphed her into a unique broker with strong people and negotiation skills. Through real estate she is able to help people realize their dreams can become their reality.
Having grown up and lived along the Eastern Plains of Colorado she has extensive knowledge in all things happening along the I-70 corridor and Denver. Whether you are looking for farm land, wanting to sell a home, or have any residential real estate needs along the Eastern Plains, Sidney can help you accomplish it.
When Sidney is not working she can be found enjoying all the recreational activities that Colorado has to offer. Snowboarding in the winter and drinking margaritas in the summer are a few of her favorites.
Contact Sidney:
SidneyGaudreault@gmail.com
720.244.7036